Peppermint Sugar Scrub-12 oz.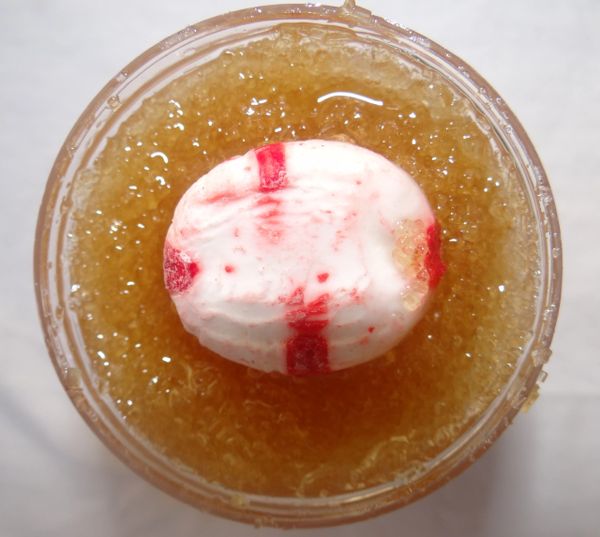 'Tis the Season! If you love the fresh smell of a candy cane during the holidays, this scrub is "mint" for you! A hint of cooling peppermint oil makes for a great aromatic experience that awakens your senses as it calms the body and relieves some pain. Your body will thank you for this one!
Ingredients: Raw turbinado sugar, pure cane sugar, organic coconut oil, organic peppermint essential oil, and vitamin E oil
12 oz.