Cakes & Spice Sugar Scrub-12 oz.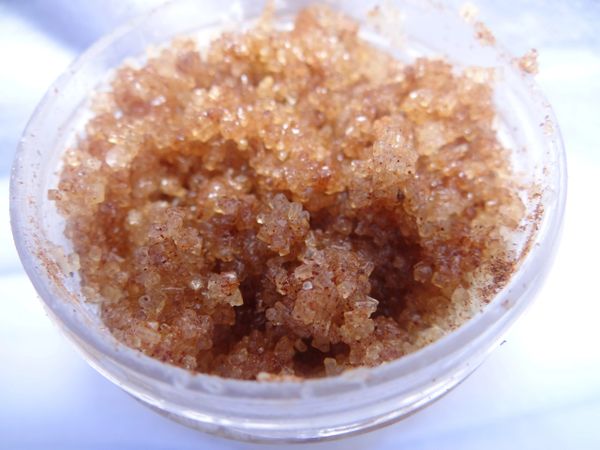 Sugar, spice, and everything nice! Add some spice to your life with this sweet, yummy treat of a scrub! Think of a warm slice of heaven as you drench yourself with this all natural concoction that was created to leave your skin feeling like butter!
Made with raw turbinado sugar, pure cane sugar, organic coconut oil, spice mix (cinnamon, nutmeg, ginger, and cloves), and vitamin E oil.
12 oz.